Electronics for the harshest environments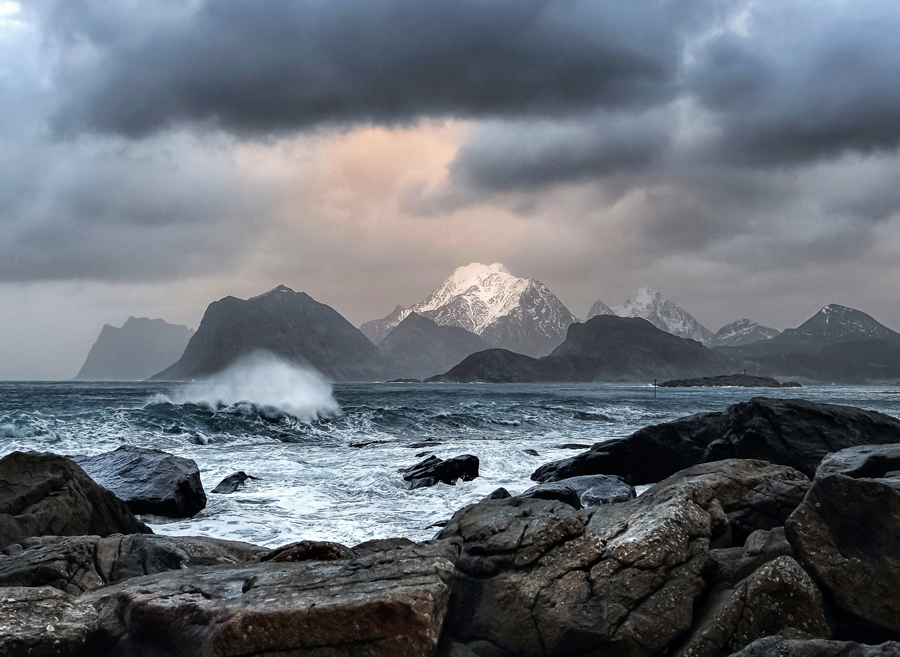 North Sea Electronics (NSE) was established in 2005, located in Bergen, Norway, and is an independent privately owned high-tech design-house. NSE specializes in high-temperature electronics and can offer a complete portfolio of modular electronics with open protocols. NSE offers services for hardware, firmware, software and mechanical design.
After years of experience dedicated to high temperature electronics, we offer a catalogue of state-of-the-art motor controllers, telemetry (modem), processor boards and power converters. Given our heritage of working for the downhole energy industry, you'll get off-the-shelf products that are rugged and field proven. NSE products have been used in wireline and drilling operation all over the world for nearly two decades, and more than 14,000 high-temperature boards/units have been delivered. NSE has built a strong reputation for ruggedness and reliability of its' products and has grown organically year on year. Our products are used by all, from small startups to the major service companies.
NSE services also include development of real-time datalogging and control systems. With extensive experience related to development and operation of subsea vehicles, and detailed knowledge of electronics and microcontrollers, NSE is capable of handling high-tech projects in Outer Space, Land, Offshore, Subsea and Downhole.
NSE can customize its' existing product range to exactly match your requirements and is doing so across the O&G industry and outside.
Total HT boards delivered
Drop us a line for a consultation or if you have inquires about any of our products or our services.