Advanced solutions
For harsh environments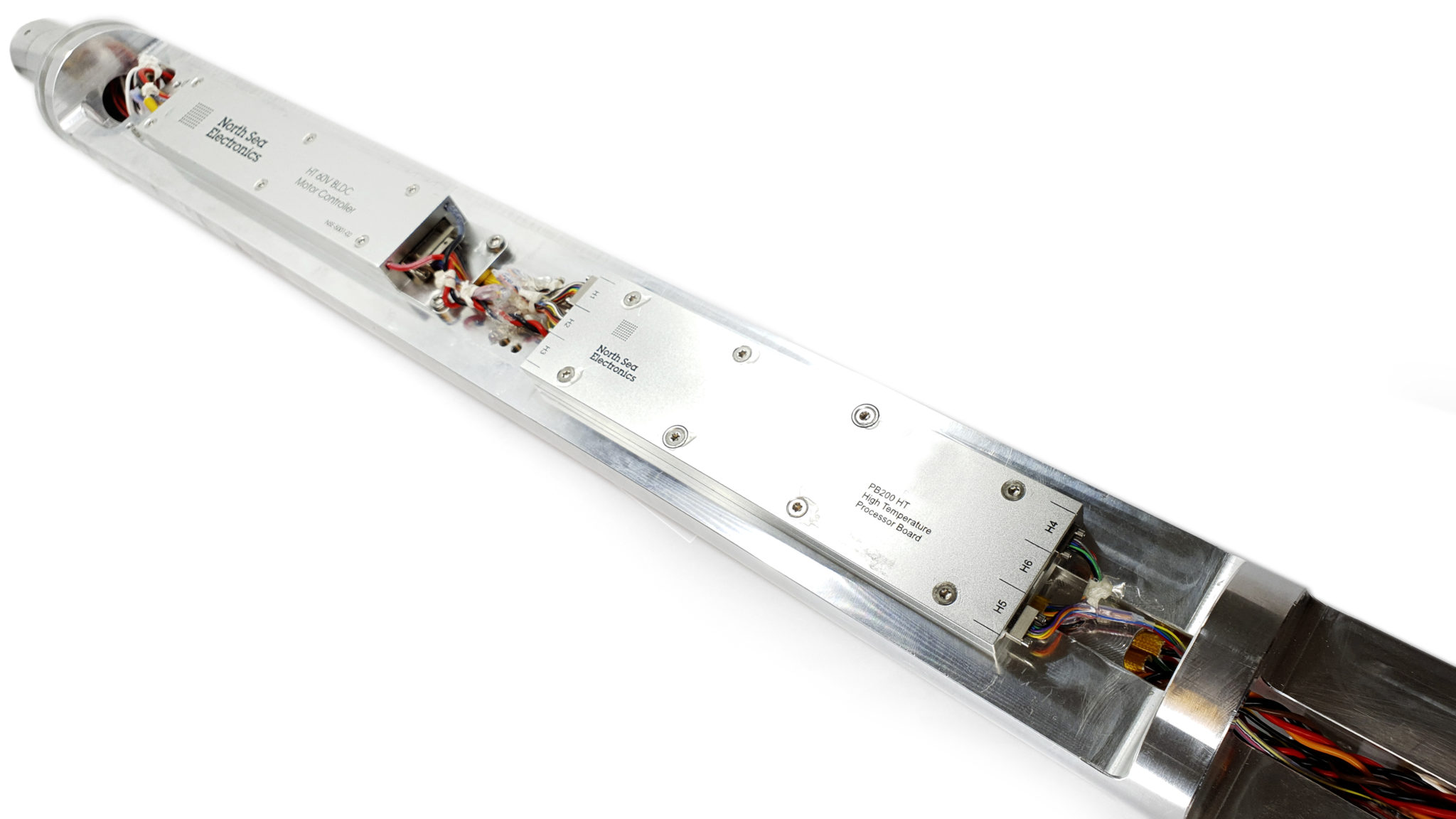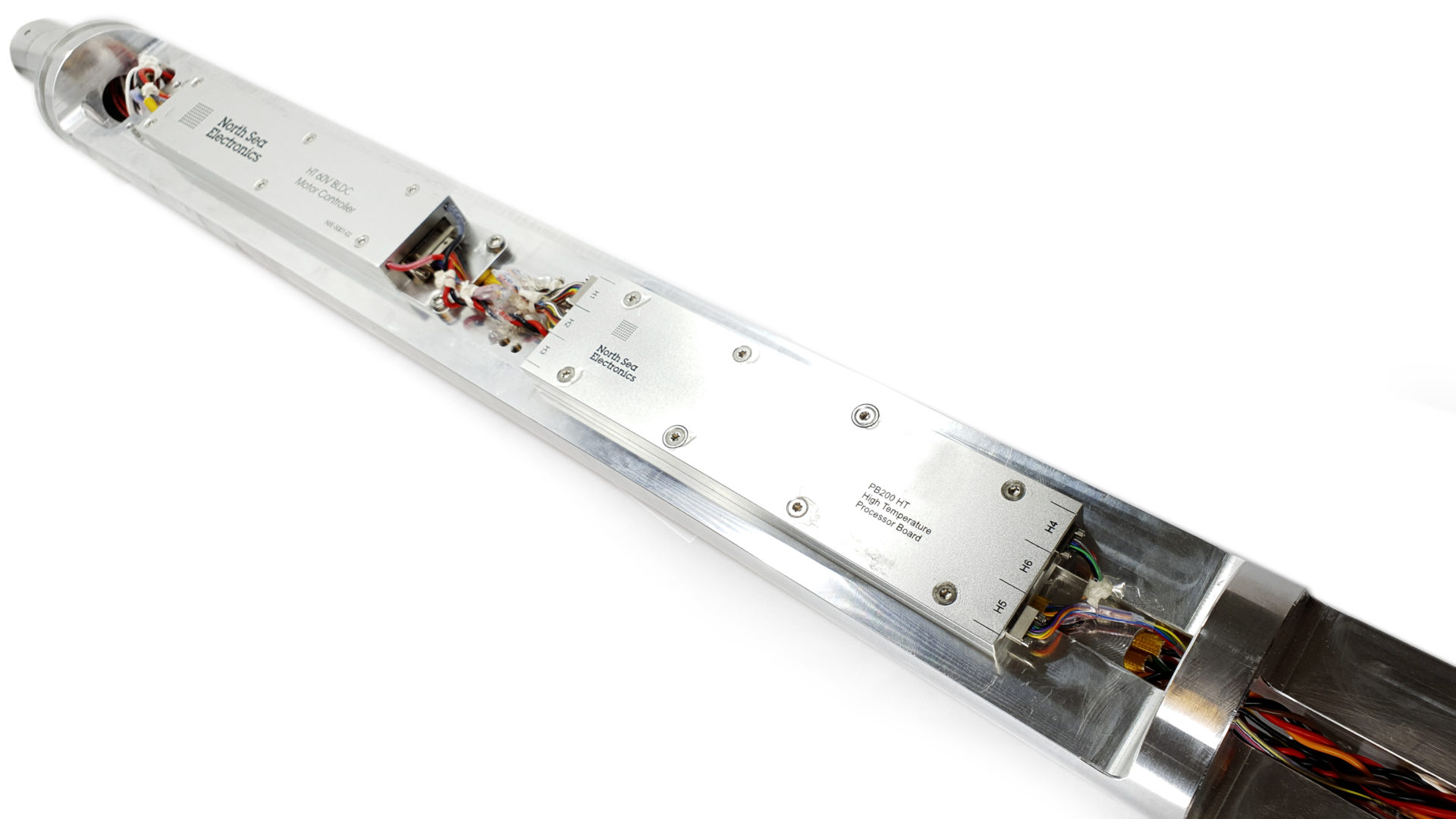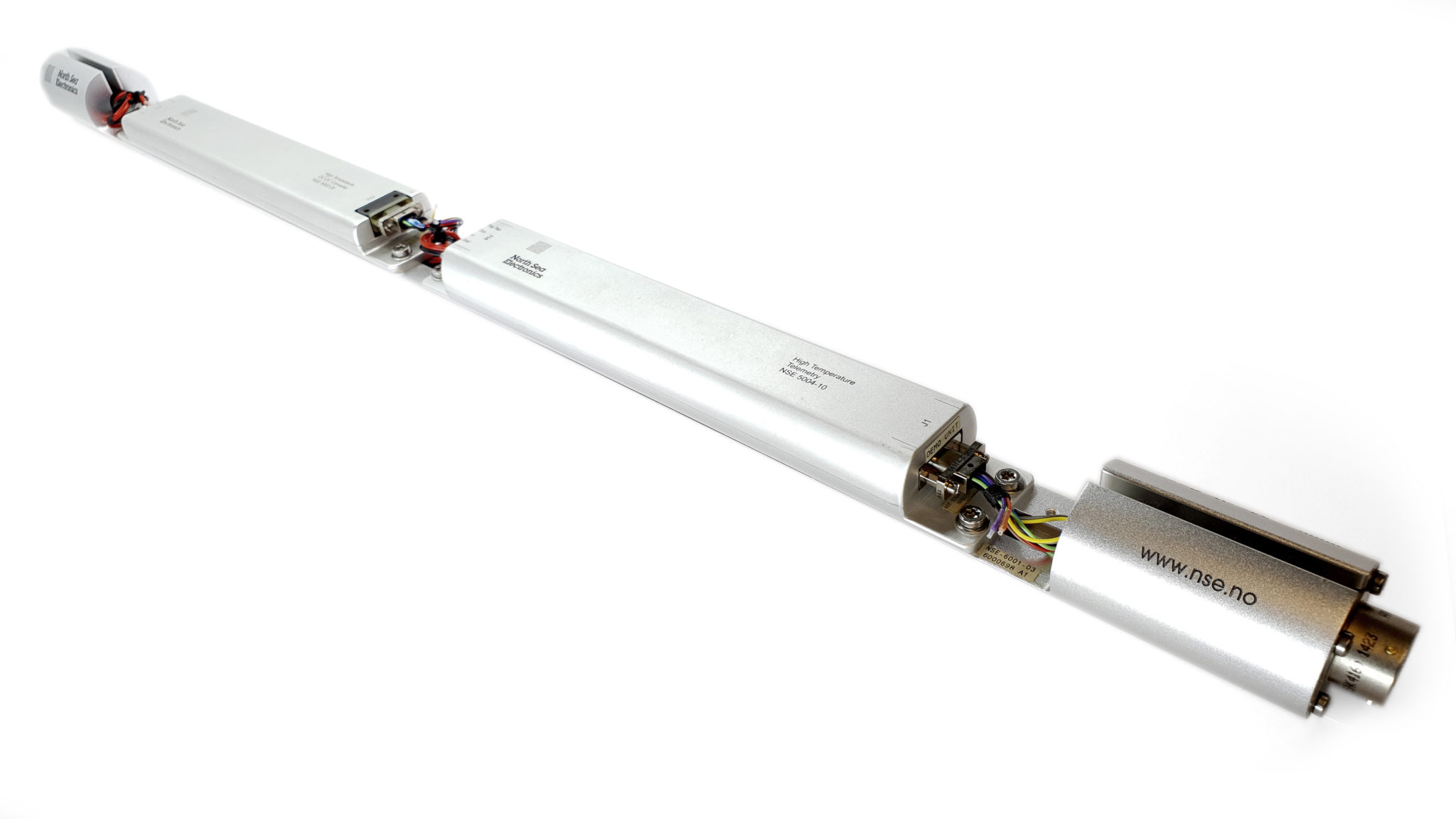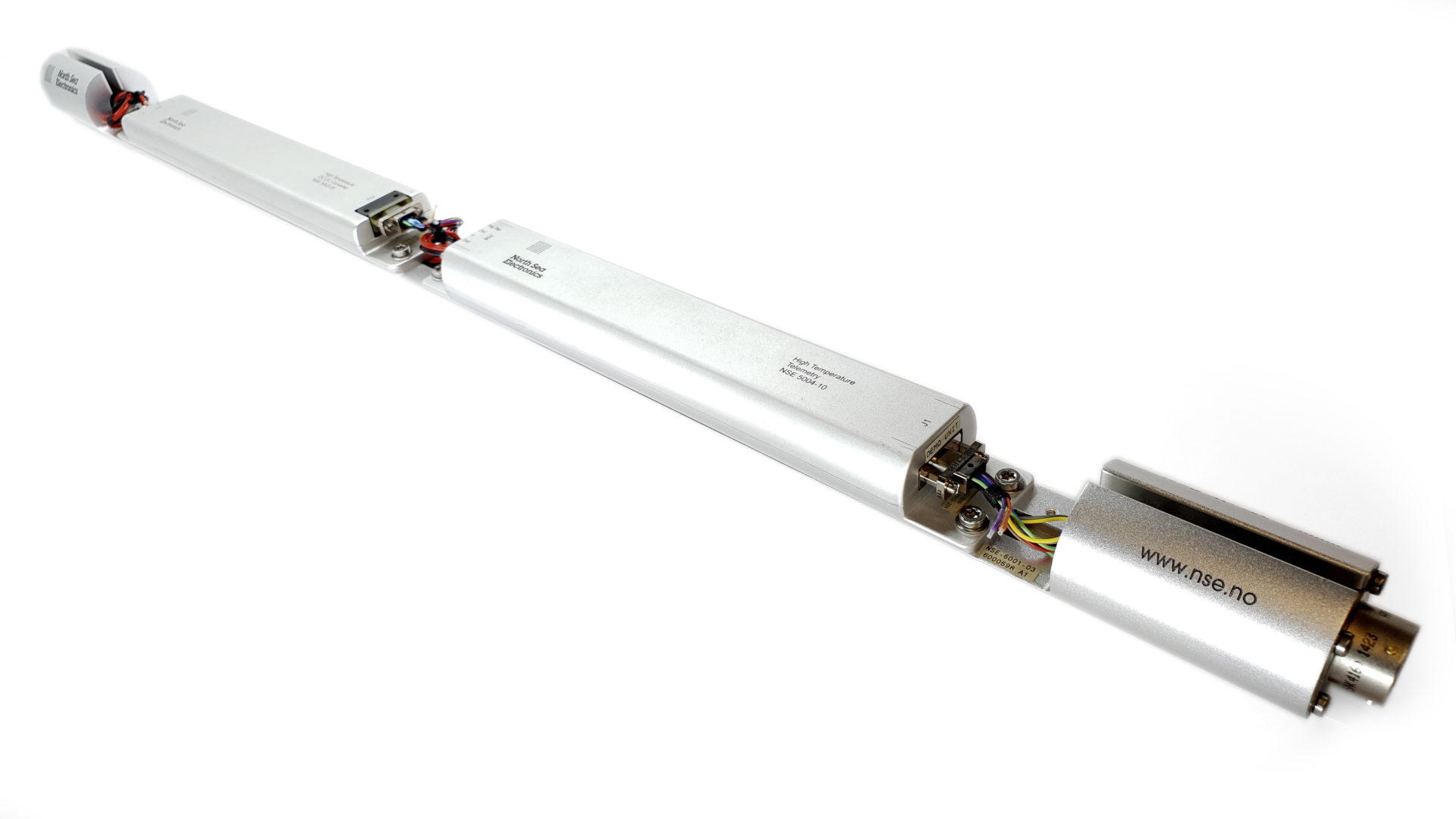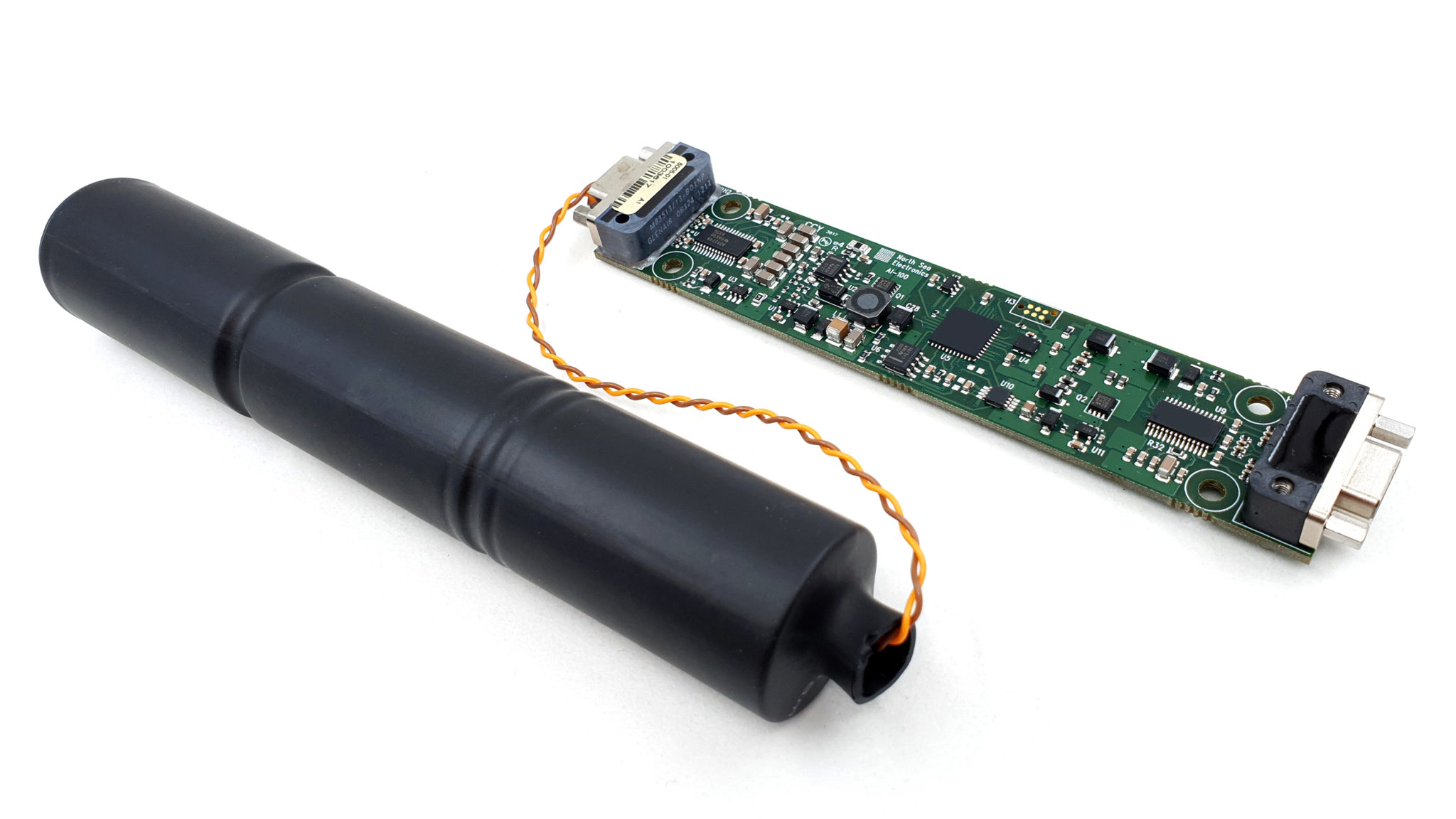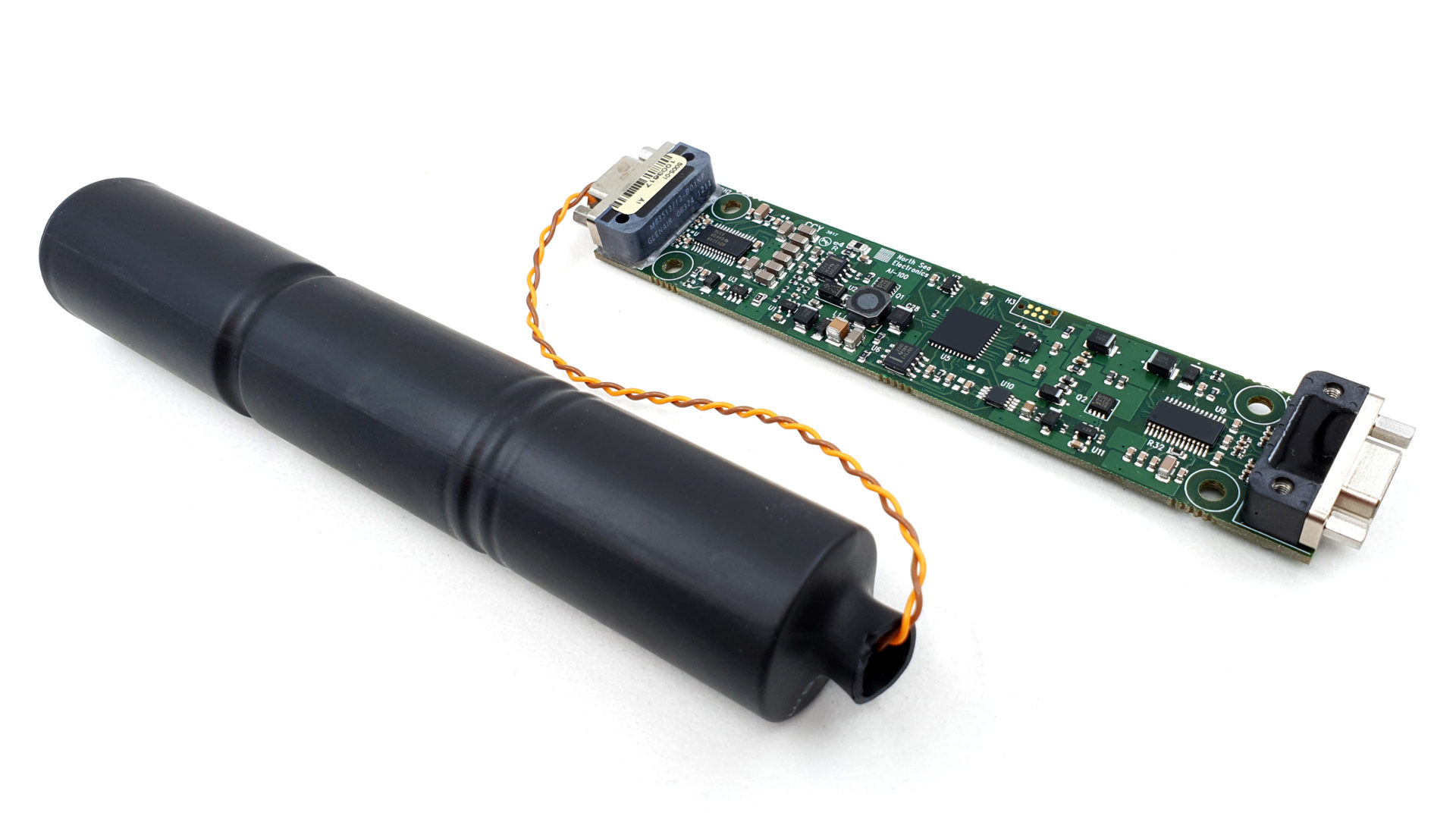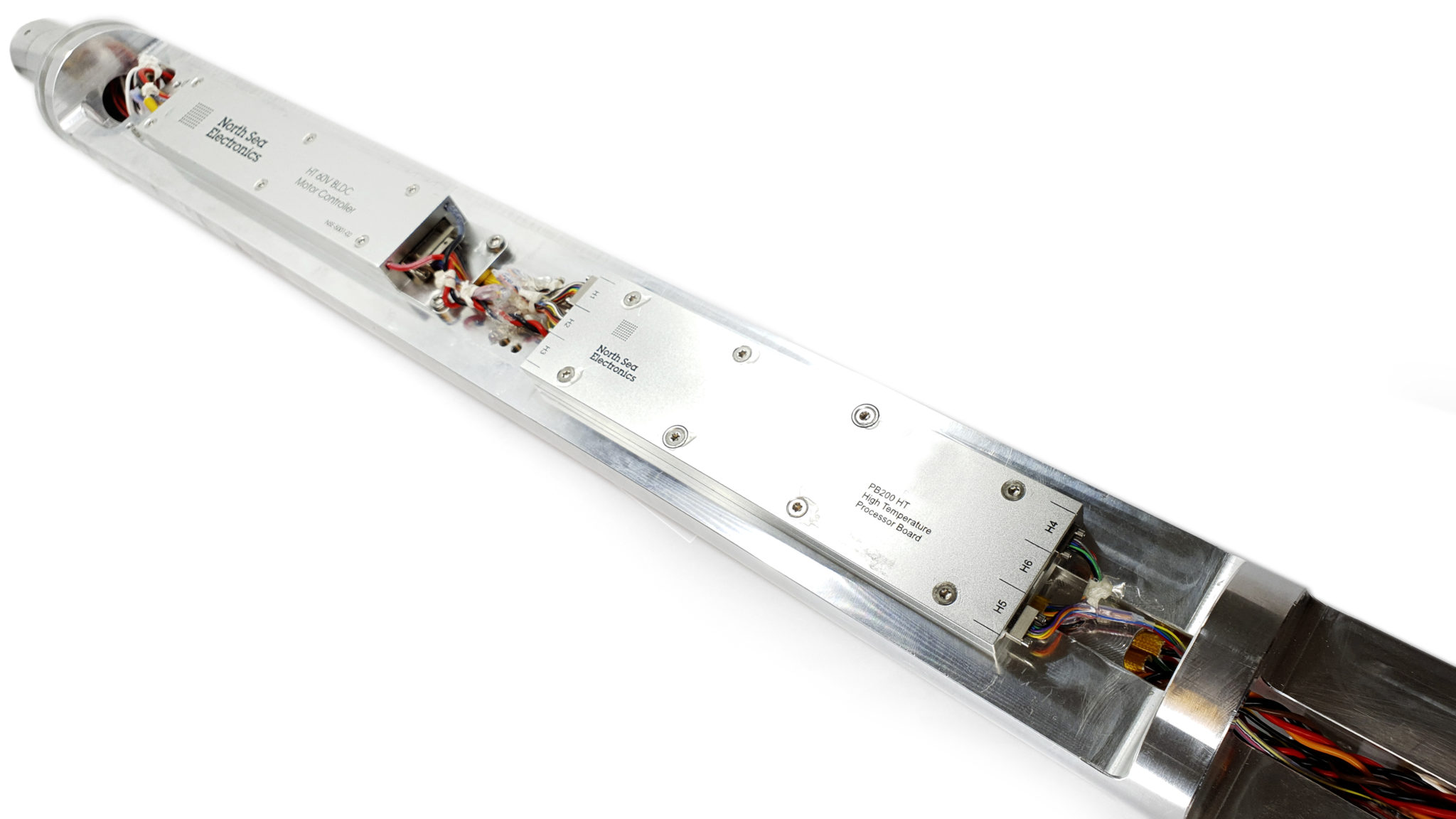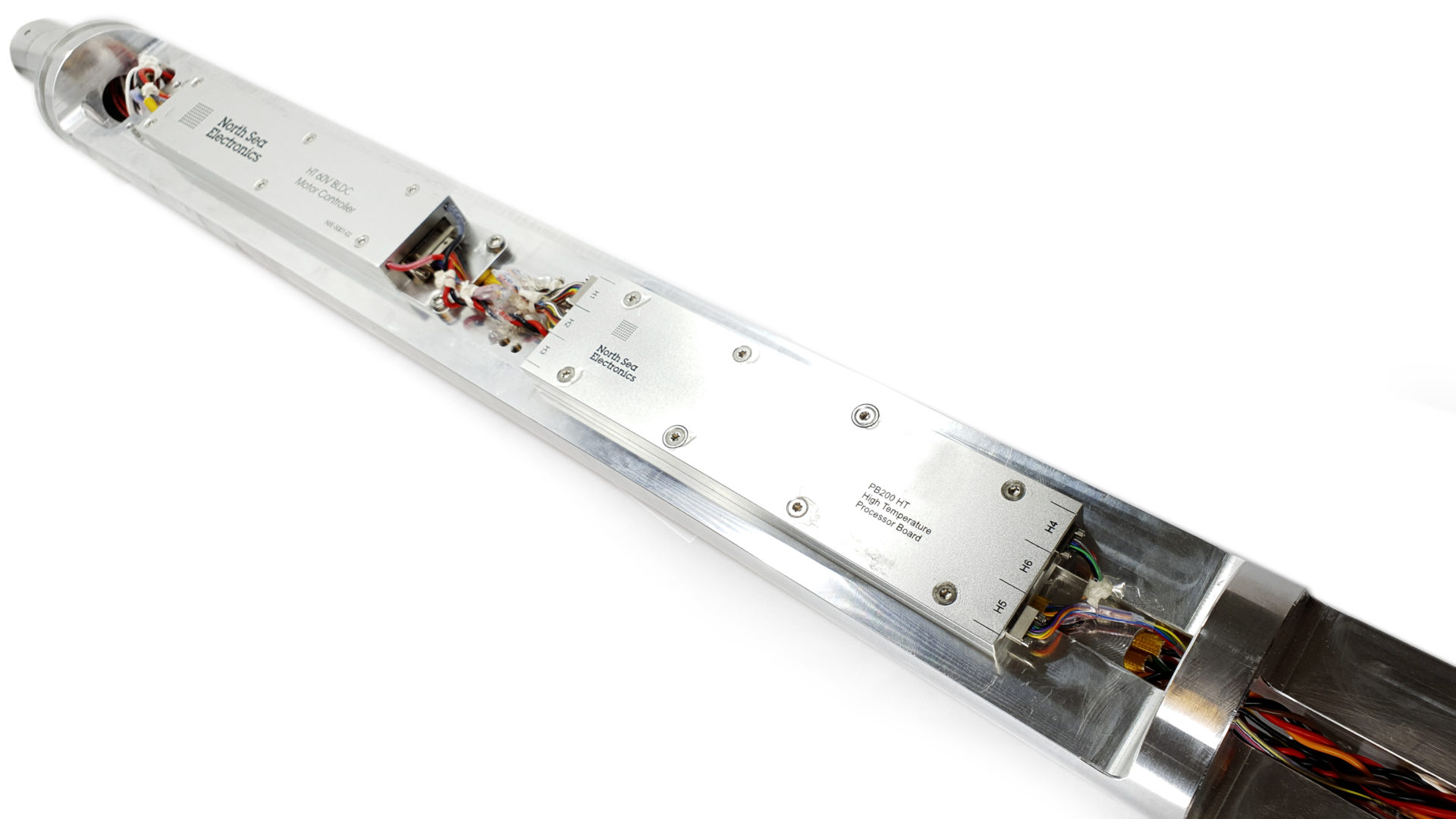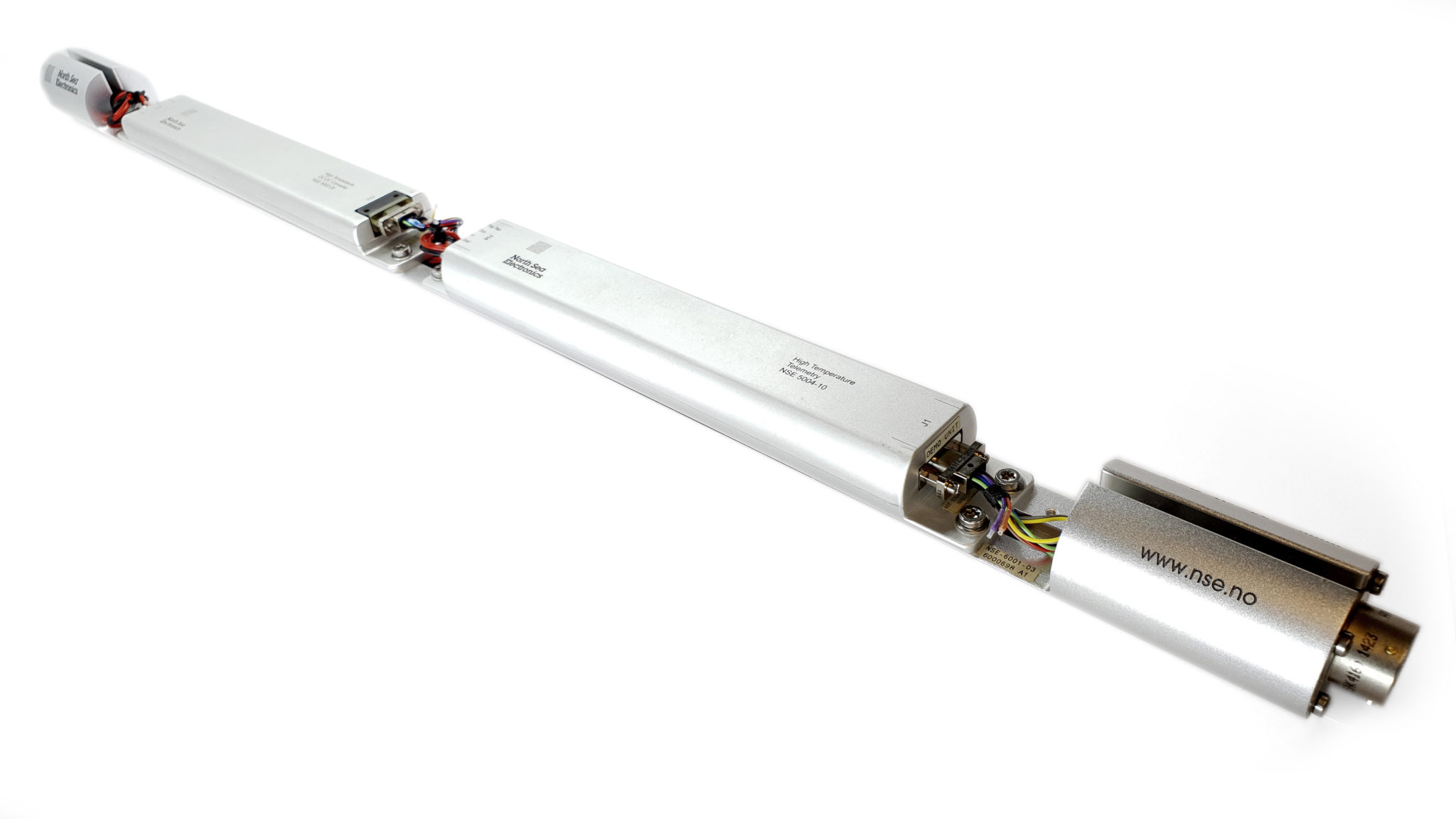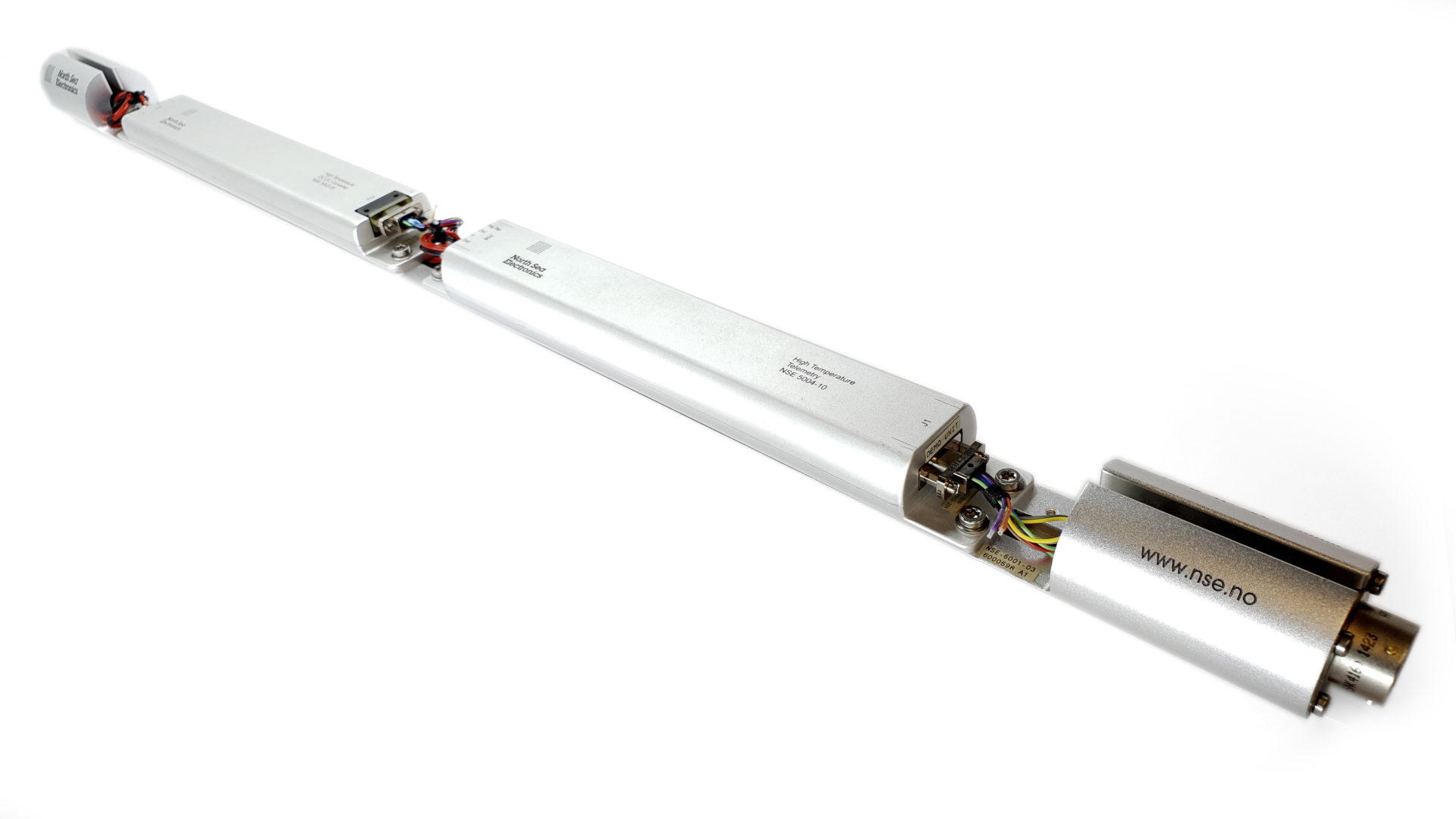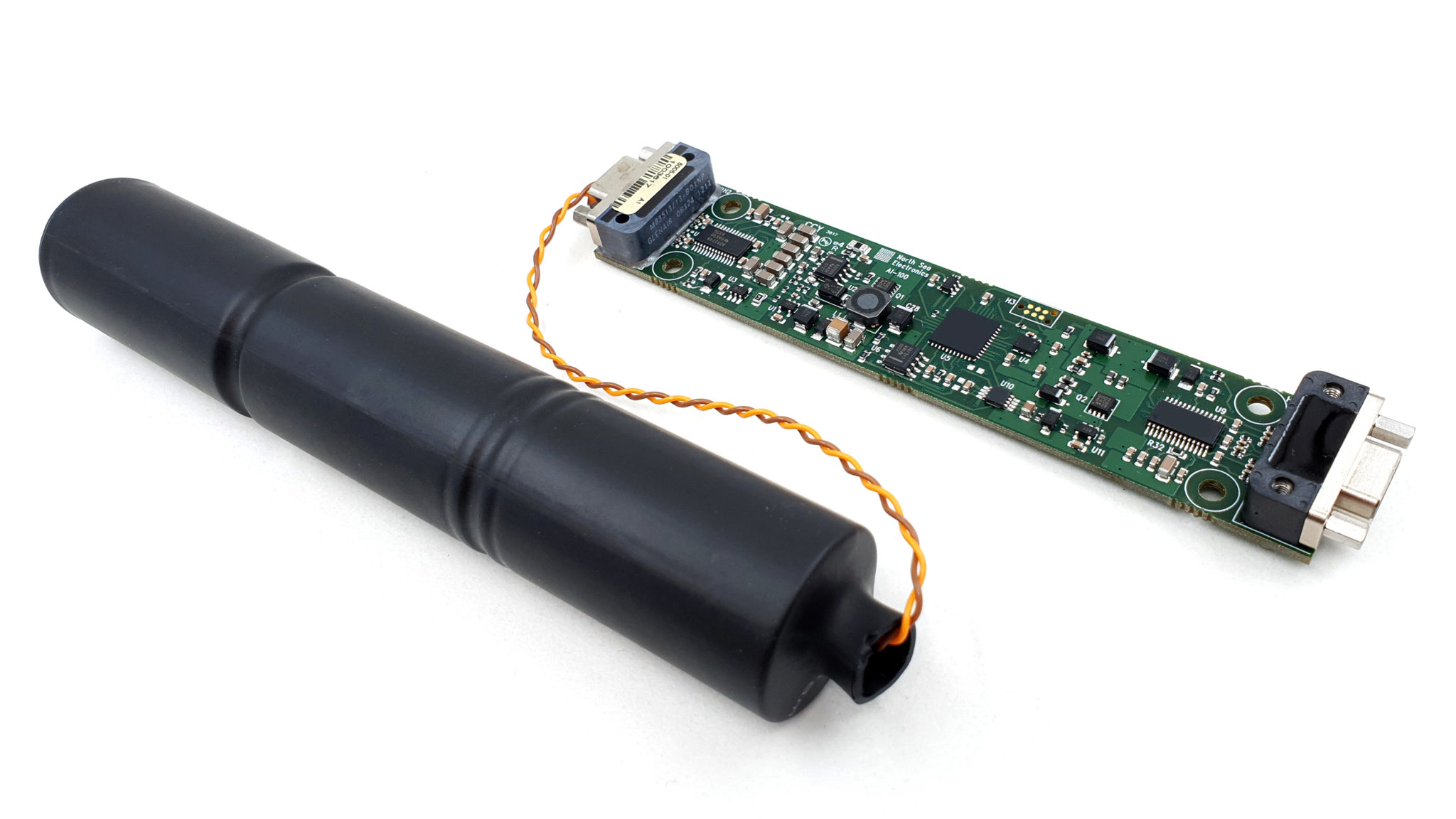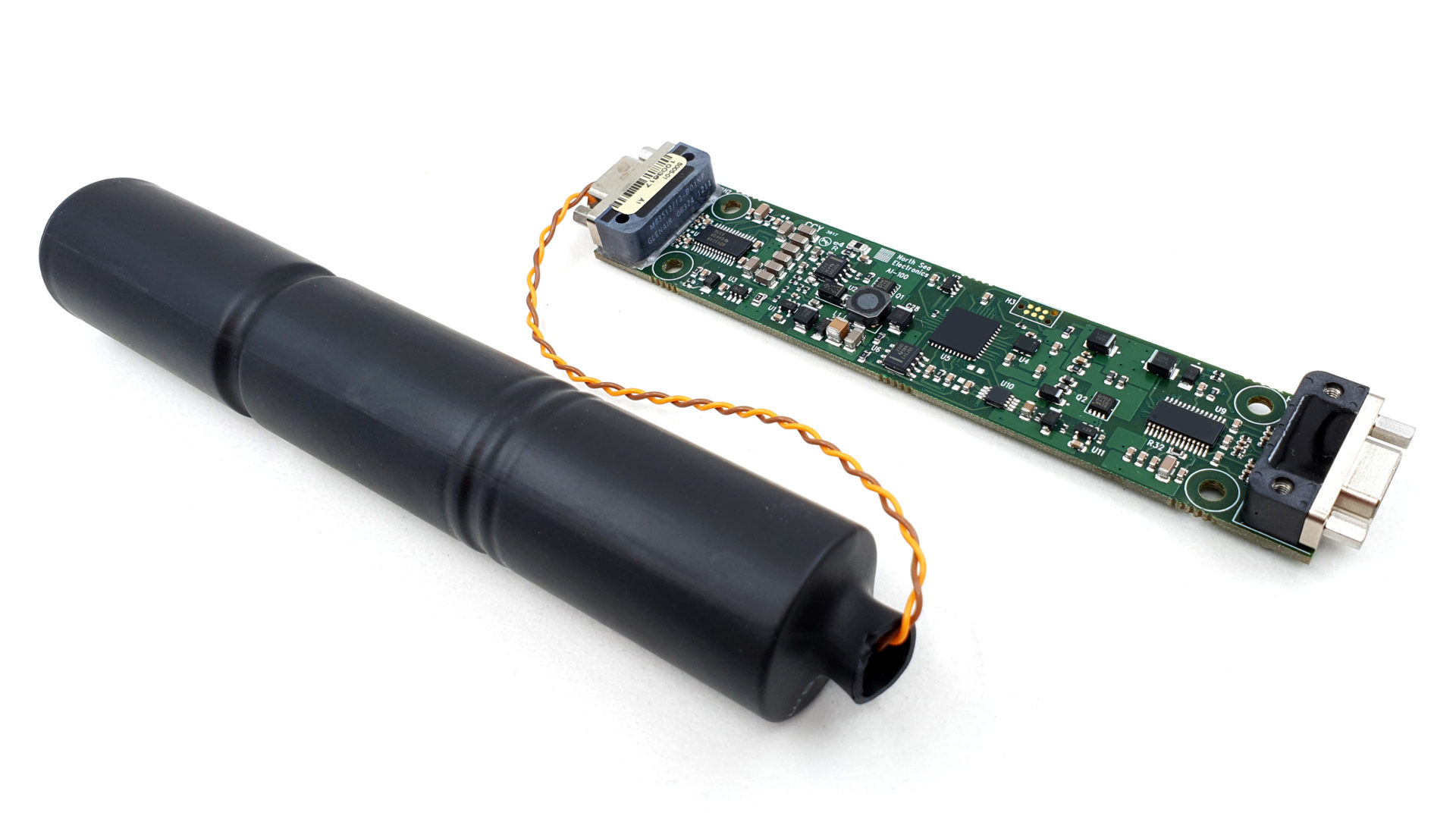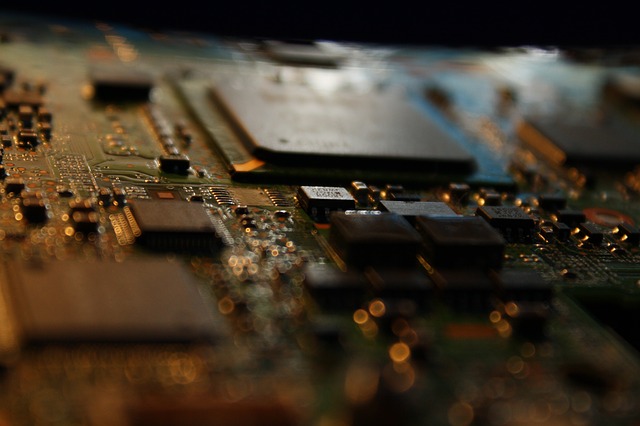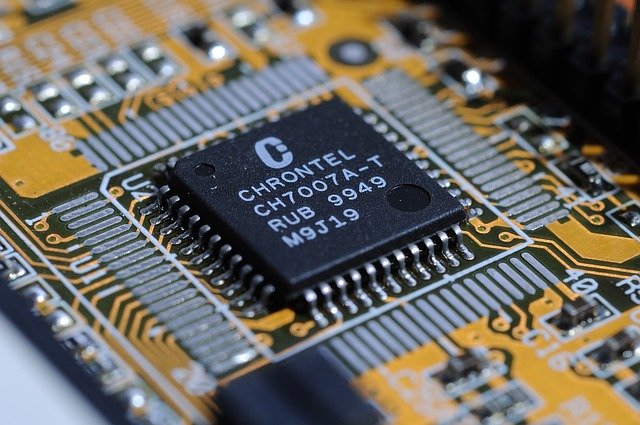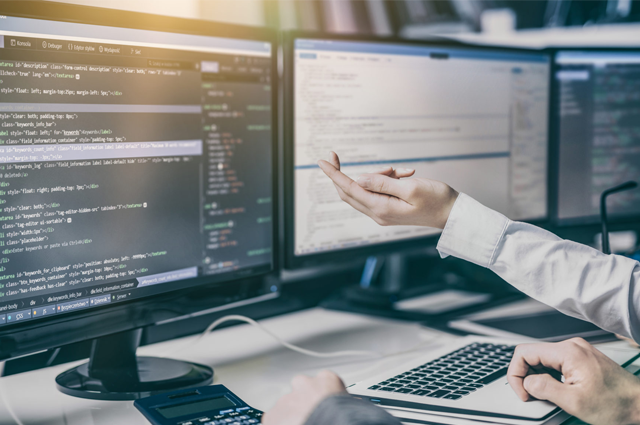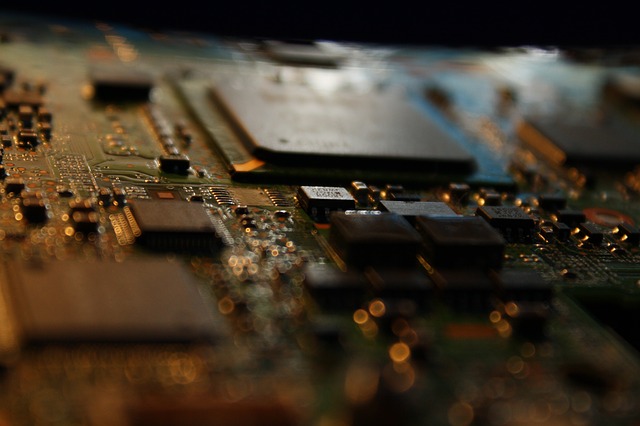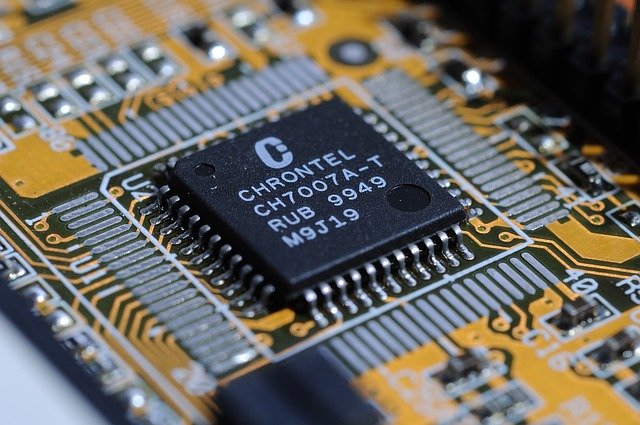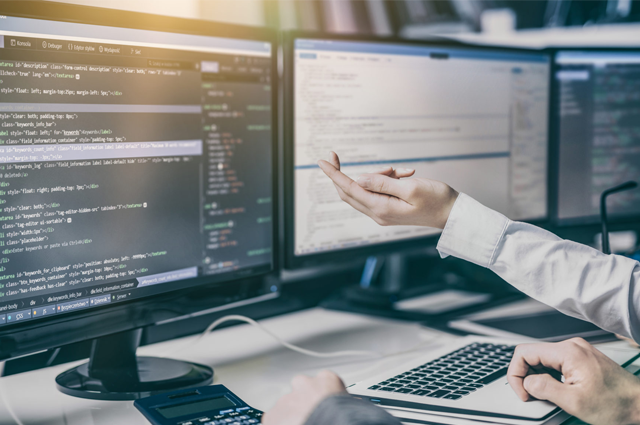 I would like to extend our sincere appreciation to North Sea Electronics, NSE, for their excellent product design and technical support.
Collaboration with NSE has enabled us to focus on development our award winning product, iCWD, and bringing it to the market in a record time. This technology is an enabler to the drilling industry that helped MIT to grow despite the shrinking Oil & Gas economics.
Thank you and your team and looking forward for NSE support bringing our new products currently in the R&D phase to the market in preparation for the next upswing of the industry.
On behalf of MIT-Technologies Team
Ahmed Tahoun, CEO
"North Sea Electronics has been important in the build-up and development of the real-time data acquisition and control system for our hydrodynamical testing facility. Our system is built up with NI PXIs on an IP/Ethernet backbone with various distributed analog and digital sensors and controls. We are impressed of NSE´s technical level and ability to just make things work."
Vegard Å. Larssen
Managing director, Stadt Towing Tank
NSE has throughout the project shown high LabVIEW skills related to programming of real time and control systems. They have worked in a good and structured way and shown a great ability to adapt throughout the project. NSE has also co-operated in a constructive manner towards other vendors to the project.
Håvard Ramsfjell, EMGS, Senior Development Engineer, R&D
North Sea Electronics AS (NSE) specializes in development of high temperature electronics for harsh environments, such as downhole applications for the Oil & Gas Industry. We provide end-to-end electronic solutions, including circuit design, layout, assembly and testing.
NSE has since 2007 increased its focus on high temperature electronics, and developed wireline telemetry (modem), motordrivers, power supplies and various analoge nodes for downhole use.
NSE services also include development of realtime, datalogging and control systems. With extensive experience related to development and operation of subsea vehicles, and detailed knowledge about electronics and microcontrollers, NSE is capable of handling high-tech projects both onshore, offshore, subsea and downhole.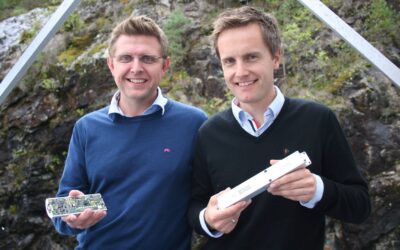 North Sea Electronics celebrates 15 years of operation in January 2020. Another five years has passed since we celebrated our 10year anniversay in 2015. This period has been both challenging and the best in the history of the company. After a rough 2016, NSE has shown...
A new Products Portfolio Brochure for 2019/2020 is released today. NSE is proud to present several brand new products! Please check it out, and do not hesitate to contact us at sales@nse.no if you have  any questions or enquiries. Download the brochure here.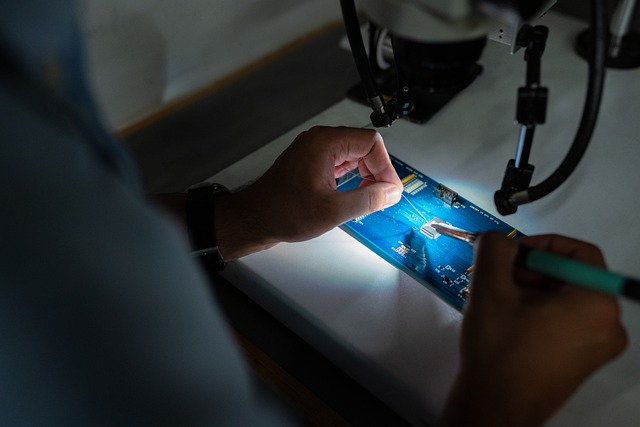 The 25th SPE ICoTA European Well Intervention Conference is the largest and longest established conference of its kind in Europe and is attended by a strong mix of disciplines including intervention, integrity, production, completions and subsurface engineers. Please...
We will get back to you within 48 hours after an inquiry.
Head Office
North Sea Electronics
Gravdalsveien 245 (Building 6)
N-5165 Laksevåg, Norway
sales@nse.no
(+47) 406 48 400
Org.no: 987774002MVA